Evaluate your deck's size, layout, and planned activities before choosing materials and designing its structure.
Select the best deck materials, considering wood, composite decking, vinyl decking, and concrete for their specific benefits.
Ensure deck longevity by adding waterproofing, and enhance comfort with durable outdoor furniture and decorative elements.
Consider adding greenery for aesthetics and privacy and an outdoor kitchen for enhanced entertainment and functionality.
Are you looking to transform your outdoor space into a welcoming, inviting, and functional living area? One of the best ways to do this is by constructing or revamping your deck area. Decks are an extension of your home and are perfect for entertaining guests, spending quality time with your family, or simply enjoying the beauty of nature. You're in luck if you want to create the ideal deck area. This blog has compiled a list of essential tips that will help you achieve just that.
Consider the size and layout of your deck area.
Before getting started, it's essential to consider the size and layout of your deck area. Deciding on its size and layout will help you determine the materials needed and make it easier to create a plan.
Consider the shape of your backyard, the proximity of your deck area to your home, and the type of activities you plan to enjoy. Think about the number of people or furniture you intend to have on your deck so you can allocate enough space.
Choose the right materials.
Choosing the right materials is crucial when constructing or revamping your deck area. The most popular options for deck materials include the following four:
Wood.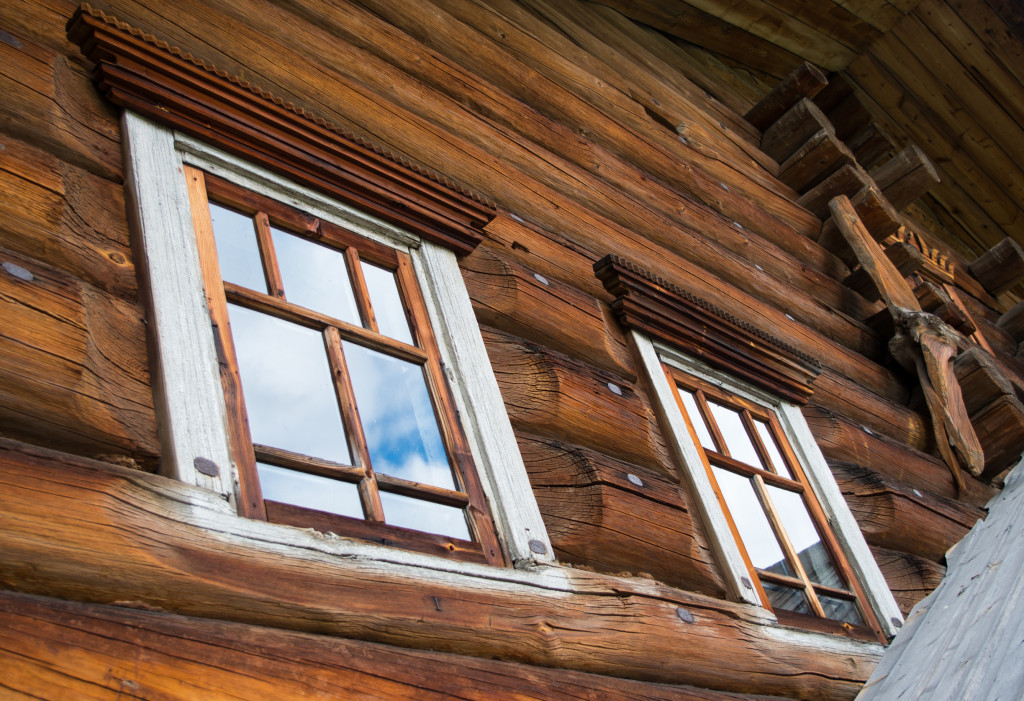 Wood is a classic and popular option when it comes to decks. It's strong, durable, and aesthetically pleasing. However, wood can require more maintenance than other materials because it can rot or become damaged over time without proper care.
Composite Decking.
Composite decking is made from recycled wood fibers, plastic polymers, and preservatives. It's low-maintenance, durable, and slip-resistant. Furthermore, composite decking is available in various colors and textures to suit your aesthetic needs.
Vinyl Decking.
Vinyl decking can be an excellent choice for those looking for a low-maintenance option that won't require much upkeep over the years. It's also available in a variety of colors and styles, so you'll have plenty of options to choose from.
Concrete.
Concrete is a long-lasting and durable option that's ideal for those who want a hard surface. It can be cast in any size or shape to fit your deck area. Additionally, concrete can easily be painted or stained to suit your style.
Whatever material you choose, make sure it meets your needs and suits your style. And don't forget to factor in the cost when selecting your materials.
Add deck waterproofing.
Waterproofing your deck is essential to protecting its integrity and ensuring it lasts for years to come. Deck waterproofing helps protect the wood or other material from moisture damage, rotting, warping, fading, and cracking. Consider adding a waterproof sealant to your deck area before you begin the construction process.
Incorporate comfortable furniture.
No deck area is complete without comfortable furniture to sit on. Depending on your style and preference, there are many different options to choose from, including outdoor sofas, loungers, dining sets, and more. Invest in furniture that's comfortable and can withstand outdoor elements. Add finishing touches like outdoor rugs, pillows, and lighting to create a warm and welcoming atmosphere.
Add greenery.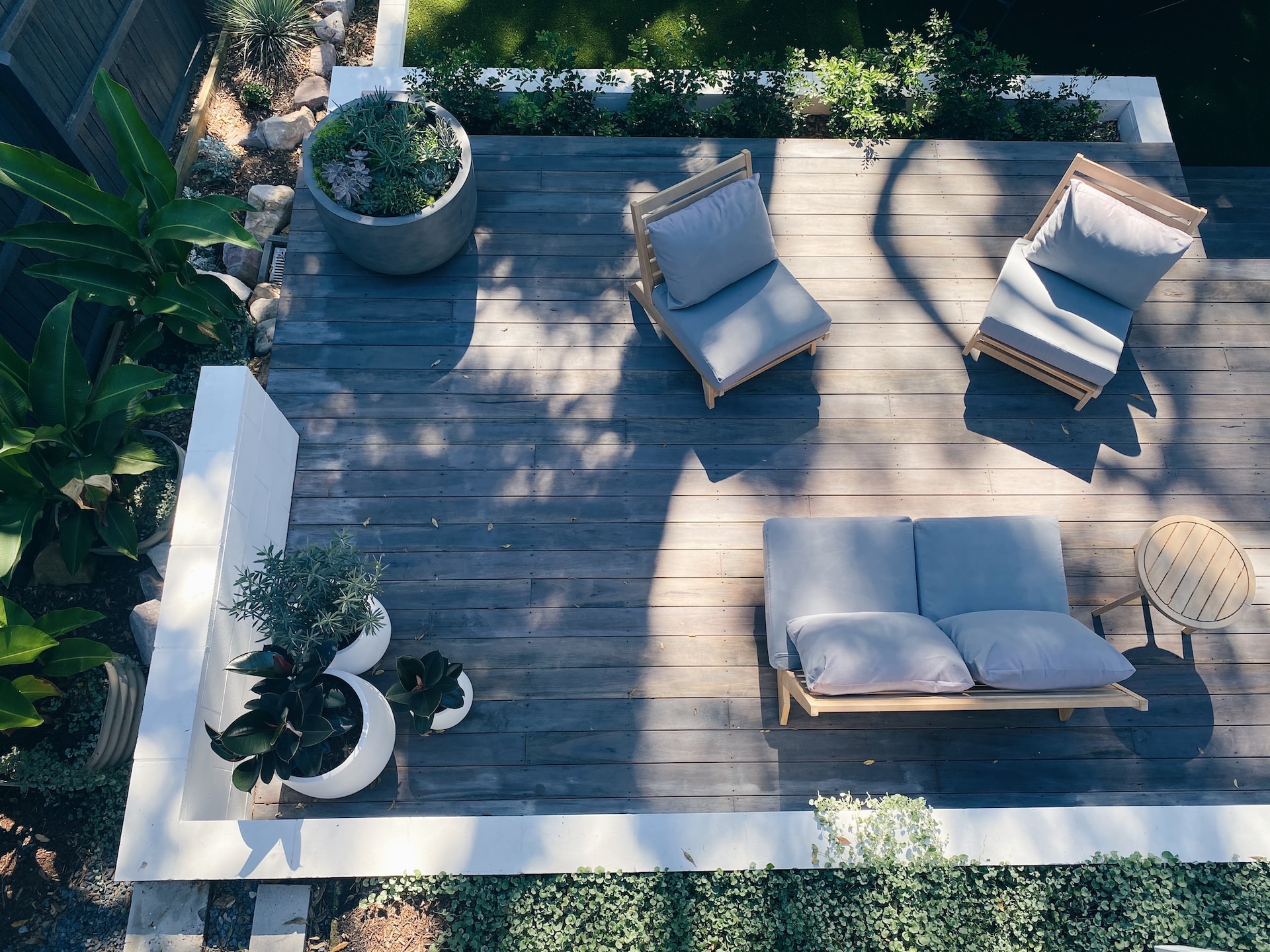 Adding greenery to your deck area is a great way to add color, freshness, and life to the space. Consider potted plants, herb gardens, or hanging plants. If you're short on space, try vertical gardens or hanging planters. Incorporating greenery can also provide privacy and help create a peaceful and tranquil environment.
Install an outdoor kitchen.
If you love cooking and spending time outdoors, consider installing an outdoor kitchen in your deck area. Outdoor kitchens can include anything from a simple grill and counter space to a fully equipped kitchen with a fridge, sink, and storage. Having an outdoor kitchen in your deck area lets you cook and entertain guests while enjoying the beautiful outdoors.
Creating the perfect deck area requires thoughtful planning and consideration of important factors such as size, layout, materials, waterproofing, furniture, greenery, and potentially even an outdoor kitchen. Each element is crucial in transforming your deck into a functional and inviting outdoor living area.
Remember, your deck is an extension of your home and deserves the same level of care and attention. With these tips, you're on your way to creating a deck area that mirrors your style and meets your outdoor living needs. Happy decking!