Find the right location that is suitable for your lifestyle and needs
Set a realistic budget that accounts for the cost of land, building materials, labor, and any additional expenses
Hire professional help such as custom home builders, electricians, plumbers, interior designers, and landscapers
Plan your home design to match your lifestyle and needs
Be patient throughout the entire process and wait for the result to be worth it.
Building your dream house is one of the most exciting projects you can undertake. However, it's also a complex process requiring much planning, time, and effort. Whether you're looking to build your first home or your forever home, there are some essential tips you need to keep in mind to ensure the project is a success. This blog post will share some valuable tips for beginners embarking on the journey of building their dream house.
Find the right location
Location is one of the most crucial aspects of building your dream house. You want to find a location suitable for your lifestyle and needs. Factors to consider include proximity to schools, work, markets, and medical facilities. You also need to ensure the location is safe and secure and the land is suitable for building.
Set a realistic budget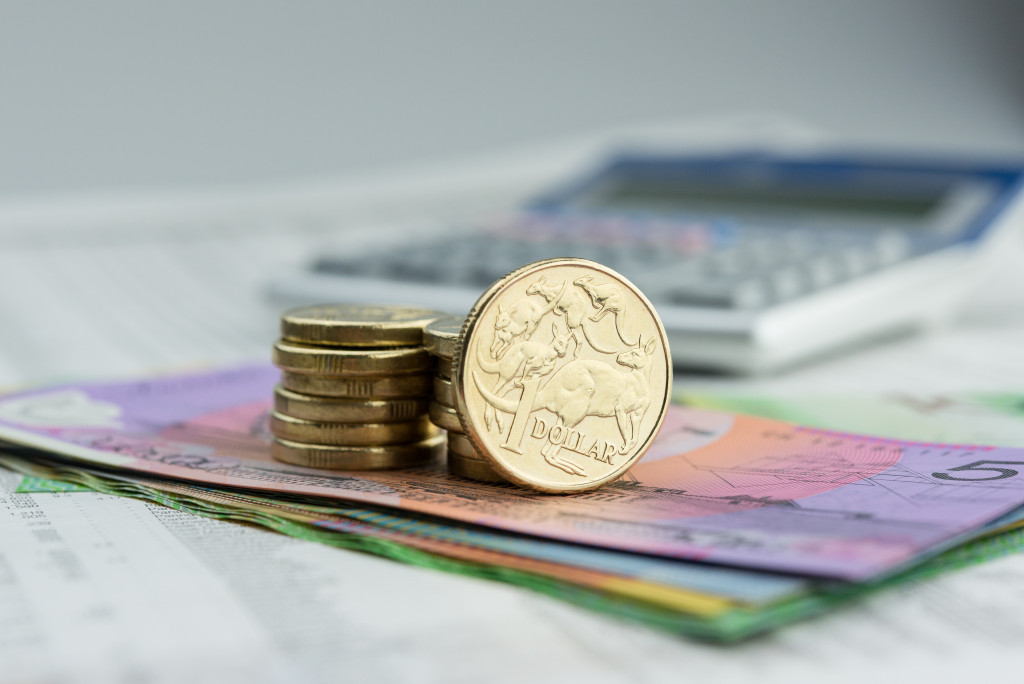 Building a house can be expensive, and setting a realistic budget before starting the project is essential. Consider the cost of land, building materials, labor, and any additional expenses that may arise. Research the building prices in your area and factor them into your budget.
Hire professional help
The thought of leaving the construction of your dream home in the hands of amateurs could make the whole experience daunting and nerve-wracking. Although hiring professional help for your home construction project may seem expensive, the benefits of doing so can make it a worthwhile investment.
Custom Home Builders
At the heart of your home construction project is your custom home builder, and it is essential that you choose a professional company that has experience in building custom homes.
Custom home builders have the expertise to handle all aspects of your construction project, from building plans, to site preparation and a range of customizations that will make your home uniquely yours. Custom builders have the know-how to tackle any issues that may arise and ensure that your dream home is built on time and within budget.
Electricians
Without suitable electrical systems, your dream home may not function optimally. Therefore, you must choose a professional electrician to handle your home's electrical systems. Electricians have the expertise to install, upgrade, and repair electrical systems such as lighting, heating, and cooling to ensure they function optimally.
Plumbers
Plumbing is another critical system in your home and requires professionals' services. Hiring a qualified plumbing expert is imperative in ensuring that your home's water supply, drainage systems, and sewer systems are functioning correctly. They can also help in the installation of fixtures and other water-related appliances.
Interior Designers
Building your dream home also means you want it to look aesthetically pleasing. An interior designer can help curate the perfect combination of colors, fabrics, and materials to make each room in your custom home functional and visually appealing. They also strive to maximize the use of space within your home.
Landscapers
Your home's outdoor spaces are as essential as indoor spaces, and a professional landscaper can help bring your exterior spaces to life. They can help design and implement your home's outdoor spaces. From planting your favorite trees and shrubs to designing patios and walkways, an experienced landscaper will transform your yard into an outdoor space that you'll enjoy for years to come.
Plan your home design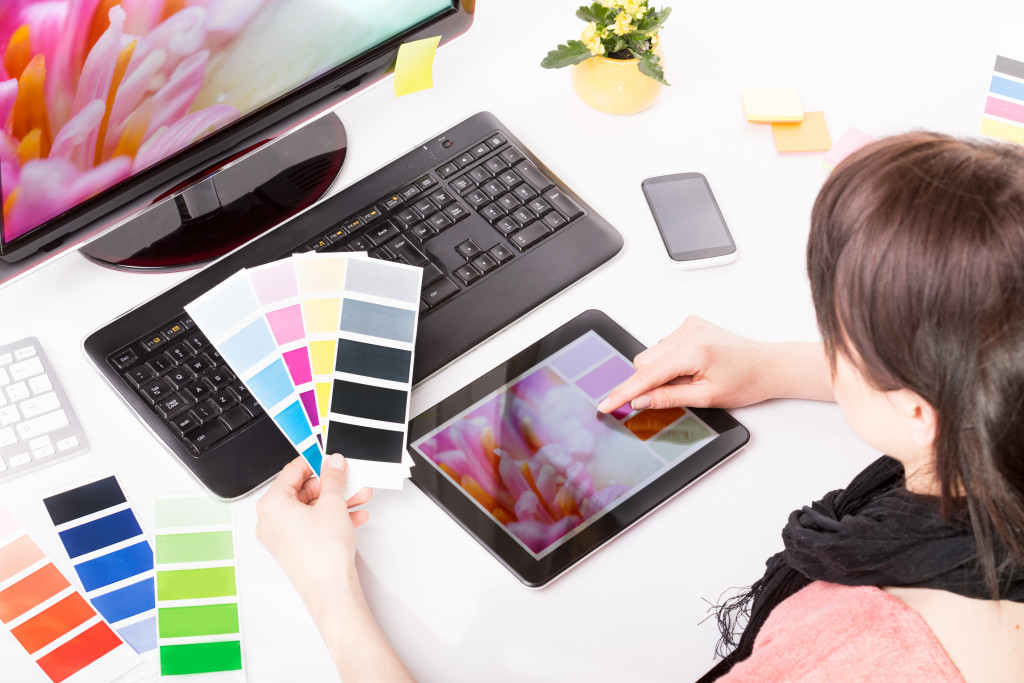 The design of your dream house is a significant part of the process. It's important to plan the design to match your lifestyle and needs. Consider the number of bedrooms you need, the layout of your home, and any specific features you want to be included. Work with a professional architect or designer to create an accurate plan that aligns with your vision.
Be patient
Building your dream house is a massive undertaking, and it's important to be patient throughout the entire process. There may be unexpected delays or setbacks, and it's crucial to remain focused on your goal. Remember, building your dream house is a once-in-a-lifetime opportunity, and the end result is worth the wait.
Final thoughts
Building your dream house can be a daunting and exciting journey. However, by following these tips, you'll be able to approach the process with confidence and clarity. Remember to work with a reputable builder, create a realistic budget, plan your home design, and be patient. Building your dream house is an investment in your future, and with the right guidance and planning, you'll be able to create the home of your dreams.