Personalized customer service and follow-up calls foster strong relationships with customers in the auto dealership industry.
Utilizing auto alerts and loyalty programs can boost customer retention and increase sales.
Consistency, transparency, and social media engagement are vital for maintaining customer trust and enhancing dealership visibility.
Prioritizing customer satisfaction and loyalty can drive success and provide a competitive edge in the auto industry.
Auto dealerships are a highly competitive industry where every dealership strives to achieve the number one spot. However, if you want to be successful, you need to focus on building relationships with your customers.
Your customers should feel valued and know that they can trust you. It's not just about selling cars but about forming a solid bond with your customers that will keep them coming back to your dealership. In this blog, you will learn essential tips for auto dealerships to form solid bonds with their customers and increase customer loyalty.
Personalized Customer Service.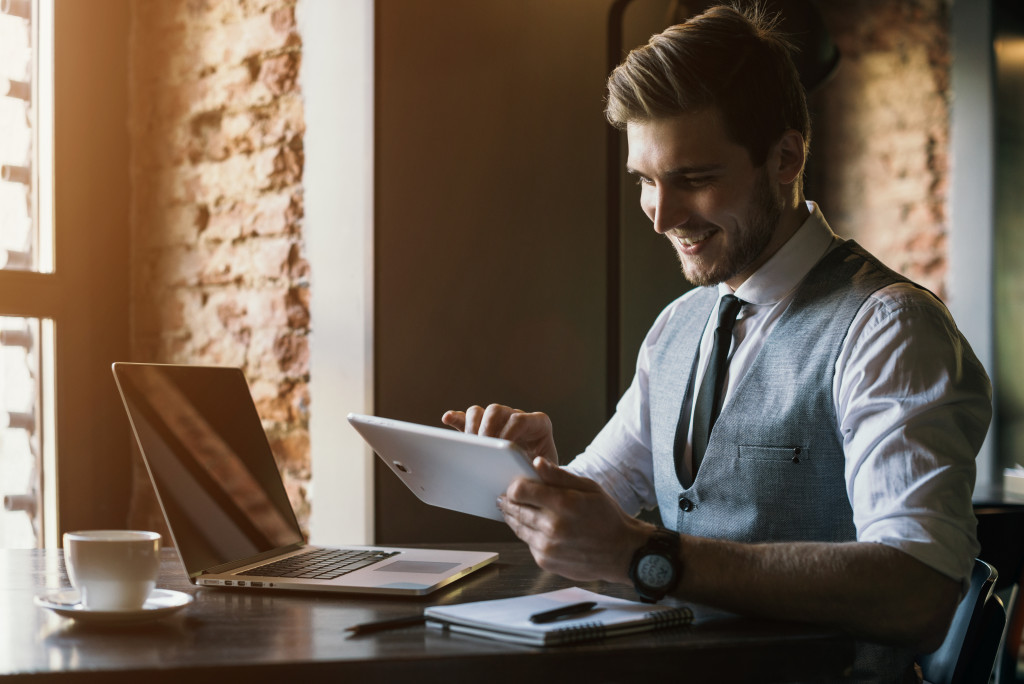 The key to forming solid bonds with your customers is to provide excellent customer service. Make your customers feel important by using their names and engaging in conversations with them. Also, you can offer personalized services such as a cup of coffee or water while they wait for service. A personalized experience will go a long way in making your customers feel valued.
Follow-up Calls.
After a customer has purchased a car or has received any services from your dealership, it's essential to follow up with them to ensure their level of satisfaction. This is an excellent way to show that you care about their experience and that their opinion matters to your dealership. Follow-up calls can also provide an opportunity for you to address any issues that the customer may have faced.
Auto Alerts.
Auto alerts are a great way to stay connected with your customers and reduce the risk of losing them to your competitors. With an auto alert, your customers will be monitored, and you'll be informed when they're in the market for a vehicle. This allows you to reach out to your customers and provide them with the personalized service they need. This can significantly increase customer loyalty and boost your sales.
Loyalty Programs.
Loyalty programs are a great way to incentivize customers to continue using your dealership for their automotive needs. By offering discounts, priority scheduling, or exclusive promotions, you can keep your customers engaged with your dealership. It's essential to keep the loyalty program simple and straightforward, ensuring that it's a win-win situation for both the customer and the dealership.
Consistency and Transparency.
Consistency and transparency are crucial when forming solid bonds with customers. Be transparent in your communications with your customers, whether it's about the car's history or the repairs being performed.
Consistency in service quality is equally important. Ensure that every customer has the same experience when visiting your dealership, regardless of the time of day or who they interact with.
Social Media Engagement.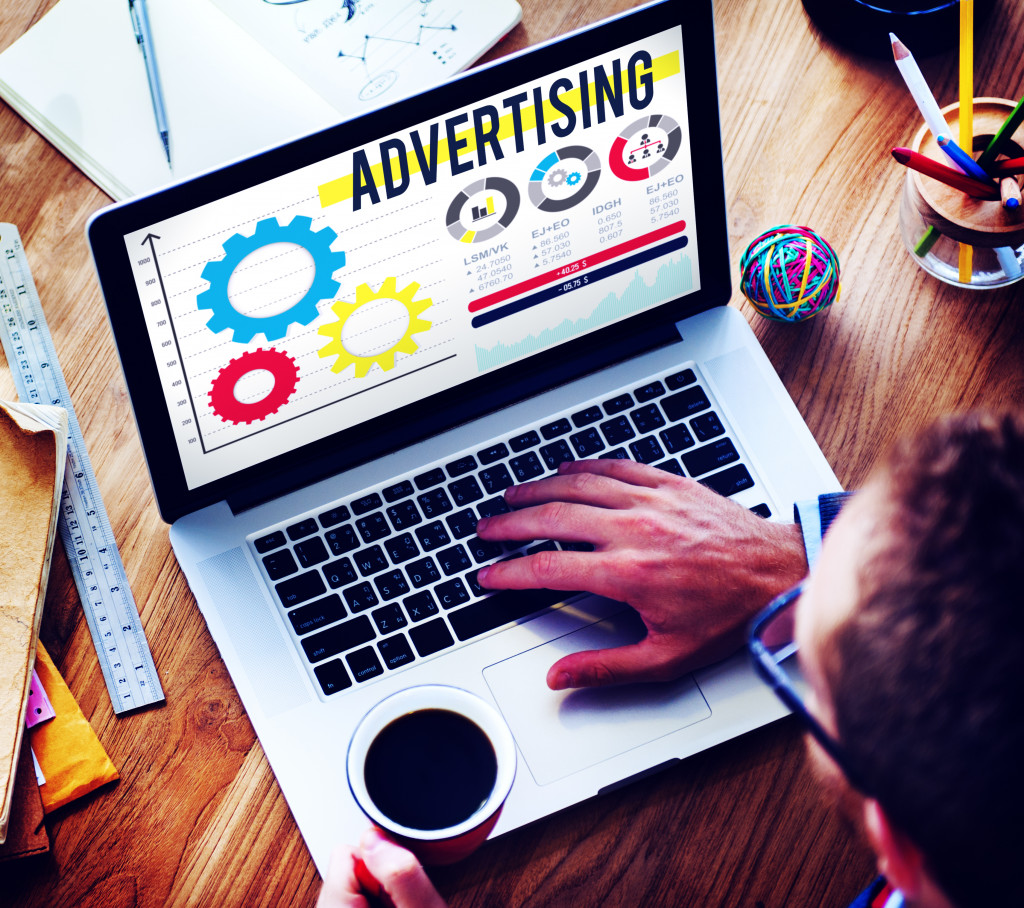 With the world becoming increasingly digital, it's essential to have a solid social media presence. Use platforms such as Facebook, Twitter, and Instagram to engage with your customers. Here are four ways you can do this:
Share valuable, relevant content.
Sharing valuable, relevant content on your social media accounts is a great way to get customers engaged with your dealership. Posting content such as blog articles, product reviews, or automotive news will also give potential and current customers helpful information when they're researching cars.
Interact with customer comments.
Responding to customer comments helps build trust and shows that you value their feedback. It's essential to take the time to respond promptly and accurately to customer comments, whether they're good or bad.
Offer exclusive promotions.
Offering exclusive promotions on social media is a great way to keep your customers engaged and incentivize them to continue using your dealership. Make sure that these offers are appealing enough for customers to want to take advantage of them.
Showcase customer stories.
Sharing customer stories is a great way to engage your customers. If you have happy customers that are willing to share their experiences, feature them on your social media accounts and let others know why they should choose your dealership. This helps build credibility with potential customers and allows current customers to feel valued.
By utilizing the power of social media, you can reach a wider audience and get more customers engaged with your dealership.
Building solid relationships with customers is critical to the success of any auto dealership. It requires a comprehensive approach involving personalized customer service, consistent follow-ups, effective use of auto alerts, attractive loyalty programs, and a solid social media presence.
An auto dealership that prioritizes customer satisfaction and loyalty will retain its existing customers and attract new ones, thereby gaining a competitive edge in the market. Remember, in the auto dealership industry, customer relationships are just as important as the vehicles you sell. Treat your customers with respect and value, and they will drive your dealership toward success.