Starting your own online art business can be a very lucrative and rewarding venture. However, it can also be quite challenging if you don't have the proper knowledge or tools to get started. In this article, we will provide 9 tips to help you get started on the right foot.
1. Select a name for your business
It's important to choose a company or business name that is easily identifiable and memorable. It should ideally start with the word "Art" so that it is easy to find on search engines later on. Also, avoid trademark issues by using generic descriptive terms.
2. Register your business name
Once you have decided on a company name, it's time to register the business with your city and state government. This is usually free of charge, but some states may require a small fee. If you keep good records of all transactions that stem from this business, you can deduct many of the costs and fees from your income.
3. Make a business plan and design a logo
As we mentioned above, it is very important to make a detailed plan before you begin your online art business. This should include what products or designs will be sold online and how marketing efforts will be coordinated. The business logo can also make an initial impression on potential customers, so it is important to spend time on this step.
4. Select a product or style of art that you want to sell
Most online art businesses only consist of one type of product, but some may offer multiple products. It's imperative that you choose a specific category to focus on because it will be harder for customers to find your products if they don't know what to search for. For example, if you only sell prints of paintings and sketches, customers may not find your products unless they search "prints." It's also important that your chosen style or category is consistent with the business name you chose.
Selecting a specific type of art will help narrow down your product line-up. Many artists and designers enjoy exploring different types of art, so it's best to stick to one genre. If you really want to sell multiple types of styles, consider creating a side business with completely different products such as tee shirts or wall decals. This also determines other costs like working with custom packaging companies or shipping corporations.
5. Create an online store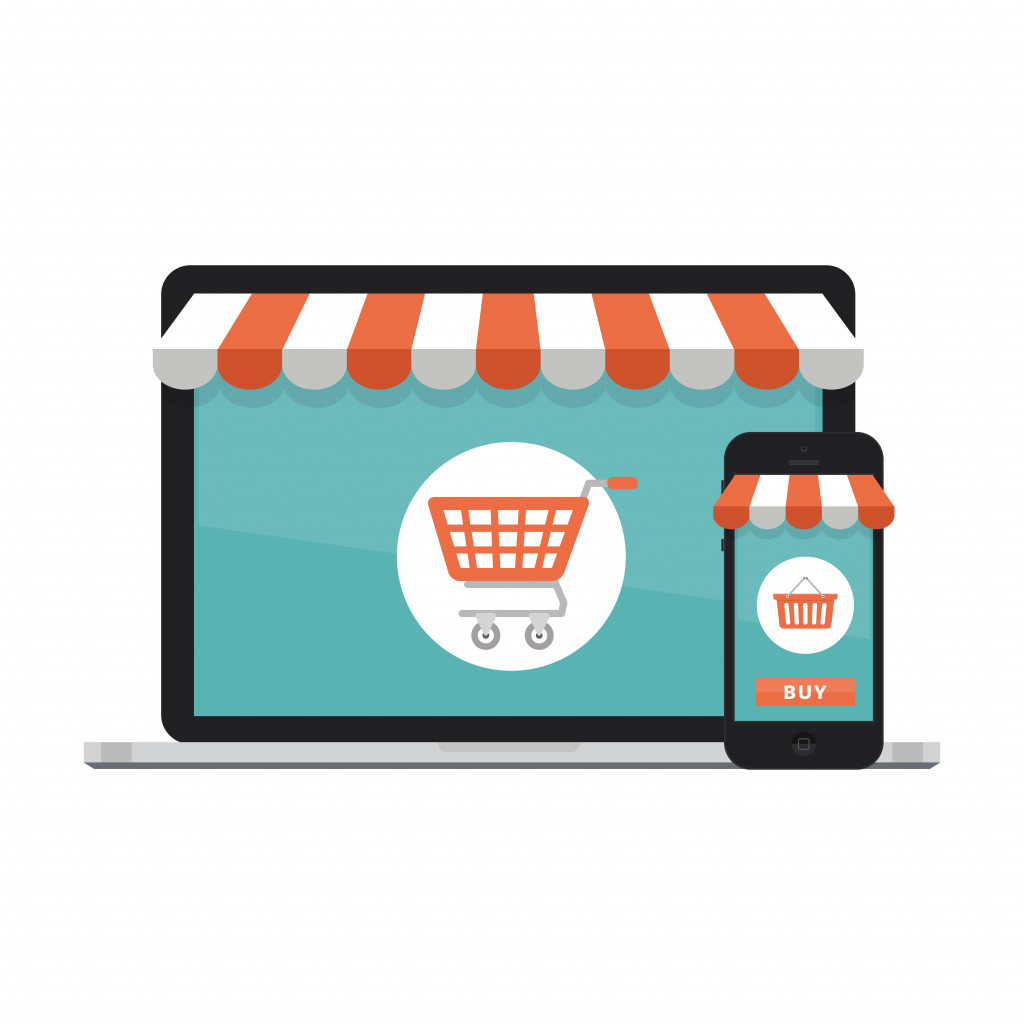 Now that you have created a business name and logo, it's time to register an online store and purchase a domain name. Again, this costs very little and in some cases is free of charge; but it will make your business look more professional when customers visit online. Customers may be hesitant to purchase from you if your site looks like it was made in 1995 with Geocities or Angelfire. There are many free e-commerce platforms that can be used to easily create an online store.
6. Get to work!
Once everything is in place, you are ready to begin selling your products online. Now it's time to get things up and running by filling orders, filing taxes, interacting with customers, and much more. Don't expect to make a lot of sales or money from your online art business in the beginning. It takes time for customers to find you and trust in your company enough to make a purchase.
7. Develop a social media presence
Social networking has become an important tool for businesses online, so it's vital that you have a Facebook page, Twitter profile, Instagram account, and more. Again, these services are free to use and very important for businesses to make a strong first impression with customers.
8. Use a payment service to process transactions
Statistically, many online shoppers would rather not share their credit card information with a company they have never ordered from before — even if they trust the retailer. In order to make purchases as simple as possible, it's best to use a payment processing service such as PayPal. There is a small fee for every transaction, but the peace of mind it offers your customers makes up for those costs.
9. Deliver outstanding customer service
Finally, excellent customer service is vital if you want to be successful in the business of selling art online! Customers may have questions regarding your products or services, so it's important that you are easily accessible. Make sure to check emails, social media pages, and other outlets daily so customers can reach out when they need something.
If you're looking for a way to make money by selling your art, this article will provide the steps needed to get started. You'll learn tips on how to create an online store and use social media in order to attract customers who are interested in buying your products. By following these simple steps, it won't be hard for you to start making sales with less effort.