Assess your backyard's characteristics and potential, creating functional zones for each desired activity.
Implement landscaping techniques with plants, water features, and well-manicured lawns to create a serene atmosphere.
Enhance nighttime enjoyment with strategic lighting, including string lights, lanterns, and outdoor fire pits.
Install outdoor features like an outdoor kitchen, pool, pergola, or shower to maximize backyard functionality and luxury.
As a homeowner, your backyard can be a private oasis for you to relax and escape daily life. Whether you want to host outdoor barbeques, create a space for your kids to play, or simply lounge in the sun, your backyard has so much potential.
However, creating a beautiful backyard space can be challenging, especially if you're not sure where to start. If you're ready to enhance your backyard and enjoy it to the fullest, read on for tips that will make a significant impact.
Assess Your Space
Before enhancing your backyard, take a step back and assess your space. Consider the size and shape of your backyard, existing structures, and any natural elements such as trees and hills.
Take notes of what you'd like to keep and what you'd like to change. You can also take pictures to better understand your backyard's potential. You may be surprised when you look closer at what your space offers.
Create Zones
Creating zones in your backyard can make it feel more welcoming and functional. Decide what you want to use your backyard for and create specific zones for each activity. For example, you can create a dining zone for barbeques and outdoor dinners, a lounge zone for relaxing and sunbathing, and a play zone for your kids. Use outdoor rugs, furniture, and lighting to separate each zone and give them their unique style. You can also use potted plants to create a natural visual separation.
Landscaping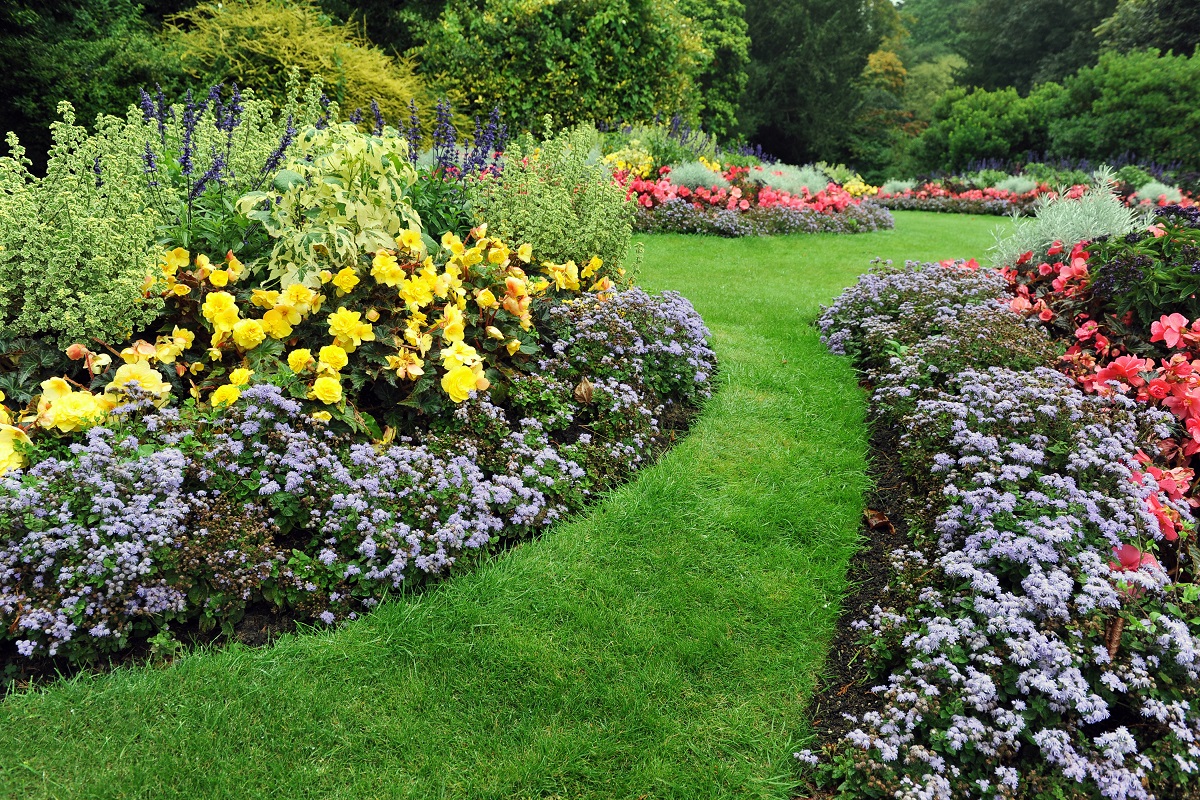 A beautiful backyard also requires landscaping. Consider adding a mixture of plants, flowers, and trees to create a serene and inviting atmosphere. You can also add a water feature, such as a fountain or small pond.
A well-manicured lawn and trimmed hedges can also go a long way in creating a cohesive look. You can consult with a landscaping professional to find the best plants for your climate and create a backyard oasis.
Lighting
When the sun goes down, your backyard can still be enjoyed with the proper lighting. Use string lights, lanterns, and outdoor sconces to create a warm and inviting atmosphere. You can also add solar lights to your walkway, landscape, and patio for added ambiance.
And for a more dramatic effect, you can install an outdoor fire pit. Not only do they look beautiful in the evenings, but they also provide warmth for those chilly nights spent outdoors. They can also be used for entertaining guests and hosting special occasions. Choose an outdoor fire pit that suits your space and style.
Outdoor Features
To truly enhance your backyard, consider installing outdoor features that will add to the functionality of your space. There are many options for outdoor features. Here are four features that can be great additions to your outdoor area:
An outdoor kitchen
An outdoor kitchen is an excellent way to make your yard feel like an extension of your home. You can install a grill, refrigerator, and even a pizza oven. You will be able to cook outside with ease and enjoy outdoor meals with family and friends.
A pool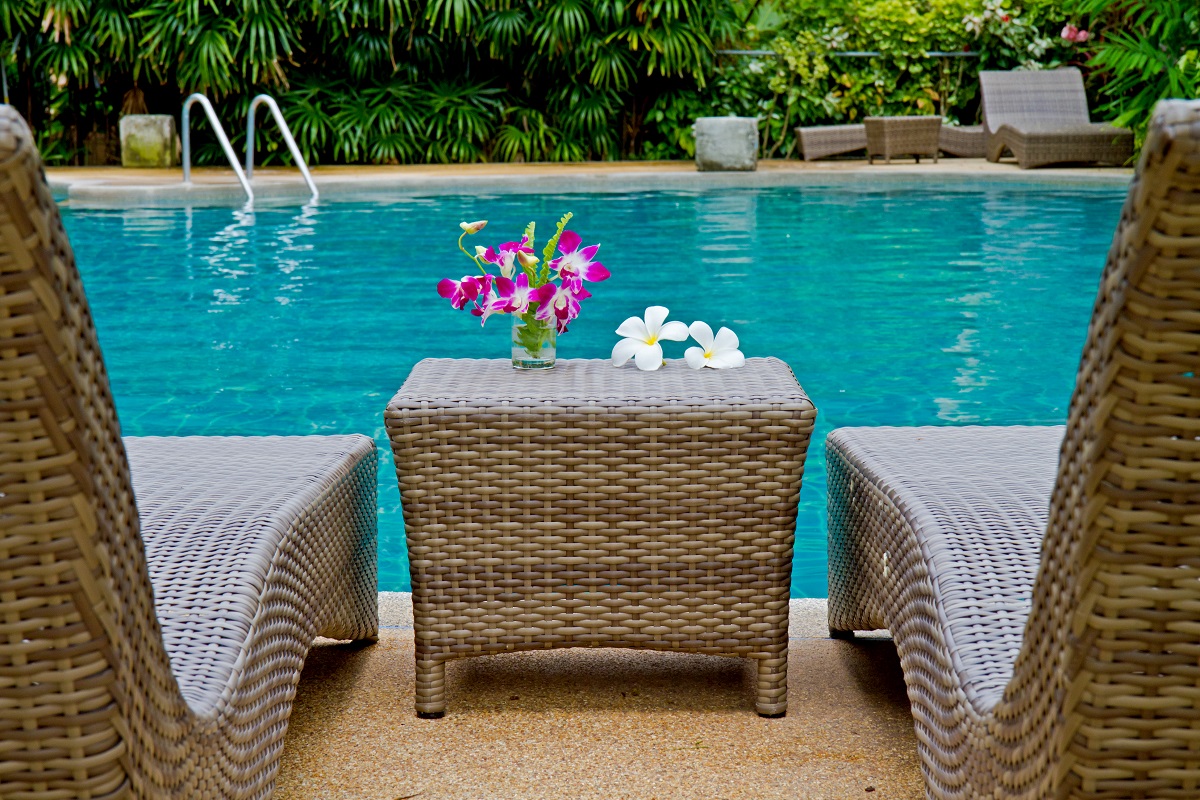 Adding a pool or hot tub to your backyard can be an excellent way to relax and cool off on hot summer days. Plus, a pool can be a great source of entertainment for your family and friends.
A pergola
A pergola is another way to add shade and style to your backyard. It's also a great place to entertain guests or enjoy outdoor meals without overexposing yourself to the sun.
An outdoor shower
An outdoor shower is a great way to cool off on hot days and rinse away dirt and debris after playing in the backyard. Plus, it's an easy way to make your backyard feel more luxurious.
With these outdoor features, you can turn your backyard into a personal paradise.
Transforming your backyard into an oasis requires planning, creativity, and some work. But the rewards are worth it. From assessing your space to designing zones, landscaping, lighting, and installing outdoor features, there are many ways to enhance your backyard and make it truly yours.
Whether you want a place to entertain, an outdoor play area for the kids, or a serene retreat to relax and unwind, your backyard can cater to all your needs. So, start creating your dream backyard and enjoy the benefits of outdoor living.