Southeast Asia offers affordable real estate due to the comparatively low cost of living and rapid urbanization.
Increased foreign investment and favorable regulations enhance the region's attractiveness for property investors.
The high tourism potential further stimulates property demand, boosting investment opportunities.
Manila, Phnom Penh, Hanoi, and Bangkok are highlighted as cities offering excellent property investment opportunities.
Low costs, beneficial regulations, and tourism make Southeast Asia ideal for real estate investments.
As a real estate investor, it can be challenging to find properties that are affordable and yield a high return on investment. The good news is that Southeast Asia is known for having some of the cheapest properties in the world. Here's a look into the property cost of Southeast Asian countries, reasons why they are so cheap, and the best cities in the region for your investments.
Cost of Homes in Southeast Asia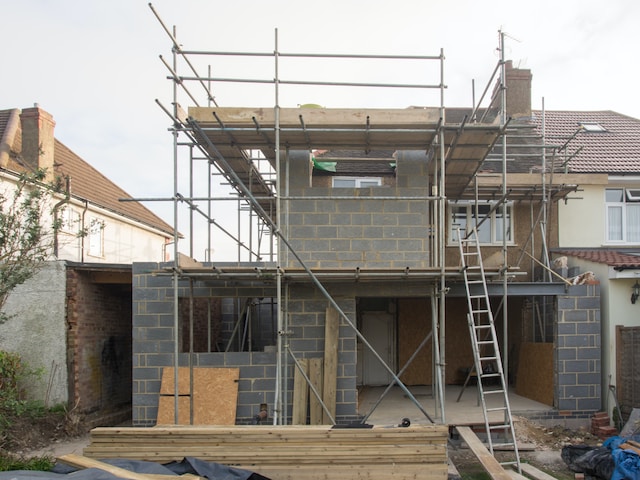 The price of properties in the region has a median average of $3,000 per square meter. It's cheaper than other parts of the world, like the United States or Europe. For example, in Thailand, you can purchase a three-bedroom home for as little as $50,000, while in the US, homes cost around $200,000-$300,000 for just one bedroom.
Reasons Why Properties Are So Cheap
A few factors contribute to why these properties are so cheap. Here are some of those reasons:
1. Low Cost of Living
One of the primary reasons Southeast Asia has such cheap properties is the low cost of living. This makes it possible for locals to earn less while still affording housing and other necessities. As a foreign investor, you can benefit from this as you can buy property much lower than what you would pay in other countries. Moreover, the cost of maintaining a property is also lower, giving you a higher profitability rate.
2. Rapid Urbanization
The region is experiencing a rapid urbanization trend, and more people are moving to cities for better job opportunities. The government is investing heavily in infrastructure development, including transportation networks, healthcare, and education facilities. This has led to a rise in new housing developments, which translates to lower prices for real estate investment opportunities.
3. Increasing Foreign Investment
Foreign investment in the region has increased over the years, positively impacting the real estate market. Investors from Europe and America, in particular, have been showing a keen interest in the property market, leading to the construction of new high-end developments for residential and commercial properties. This influx of foreign investment has made financing new developments easier for local investors, leading to more affordable prices.
4. Favorable Regulations
Southeast Asia has some of the most favorable real estate regulations globally, making it a haven for investors. For instance, it's easier for foreigners to own property and businesses without partnering with local entities. The low restrictions mean that investors can get a higher return on investment than in other countries.
5. High Tourism Potential
The region is most visited worldwide, with millions traveling there annually. This has created a high demand for hotels, holiday homes, and Airbnb rentals, which are great investment opportunities for foreign investors. Additionally, many tourists who visit the region fall in love with the area and choose to invest in holiday homes, driving demand even further.
Best Cities For Your Property Investment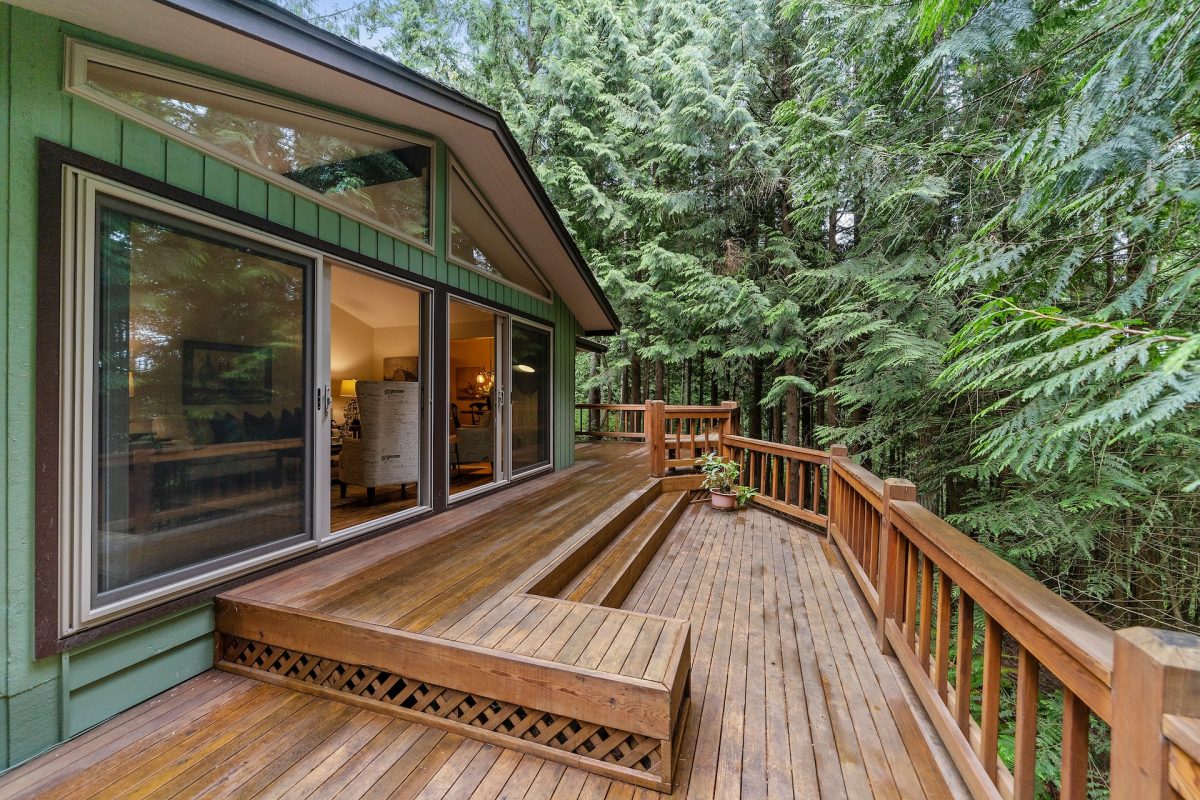 If you want to invest in a property, then it only makes sense that you invest in affordable ones. Here are four cities with the most affordable properties.
Manila, Philippines
Manila is the capital city of the Philippines and has some of the region's most affordable real estate properties. You can find an affordable condominium for sale in Manila without trying too hard, and it can become an excellent option for long-term investments as it has a robust infrastructure network and a low cost of living. Additionally, property taxes are considerably lower than in other countries in Southeast Asia.
Phnom Penh, Cambodia
Phnom Penh in Cambodia has a range of properties available, with an average price of $1,200 per square meter. It's the most populous city in Cambodia and offers excellent investment opportunities due to its proximity to Southeast Asian countries like Thailand, Vietnam, and Malaysia. Additionally, you don't need a local partner when investing in property here.
Hanoi, Vietnam
Hanoi is the capital of Vietnam and has some of the lowest property prices in Southeast Asia. You can find various affordable properties here, from villas to apartments to condos. The city is also gaining popularity with foreign investors due to its favorable regulations and high tourism potential.
Bangkok, Thailand
Bangkok is one of Southeast Asia's most visited cities and has very affordable real estate. It's easy to find a two-bedroom condo for under $50,000 here, which makes it an ideal location for investors who want to capitalize on rental income potential. Additionally, Bangkok boasts excellent infrastructure and a low cost of living, making it a great place to invest.
Southeast Asia is great for investors looking to capitalize on the region's cheap properties and booming real estate market. With low costs of living, favorable regulations, and high tourism potential, it has something for everyone. Research and find the best city in Southeast Asia for your property investments!