Whenever one goes on social media these days, there is a chance that they would come across video blogs, or more popularly known as vlogs. Of course, since there is an ongoing pandemic, a lot of individuals are looking for ways to cope or make ends meet while staying within the confines of their homes.
Fortunately, with the help of the Internet, we already have an efficient medium to achieve such goals. But, you should keep in mind that being a content creator would not be a trouble-free process. So, if you plan on becoming one yourself, then it would be wise to consider these suggestions first:
Identify Your Goal
Vlogs can be about almost anything and everything, whether you would want to talk about your daily life, showcase a hidden talent, review a certain product, and so on. This is why it is no surprise that people from all walks of life are now either consuming these types of content or producing them because of the creative freedom they can provide.
But that's the thing. There are many possible topics to choose from that one may find it hard to look for a focus, which is what you would need to set yourself apart from the other people in the video blogging community. So, before you begin your journey as a creator, it would be best that you establish a niche as early as possible.
Showcase Your Love for Music
Let's say that you have a love for music. So, you can use that as your starting point. Since there are many genres in this industry, you could narrow down your options by picking the ones that you usually listen to. Along with that, you could also make a list of your favorite artists and the songs that they are widely known for.
Afterward, you can plan out your overall design, from the logo you want to use for your channel, the backdrop you would need for when you shoot your videos, and other additional items that you want to include. It could be posters, CDs, or even various autographed music memorabilia.
Keep Viewers Hooked
However, you should also invest your time and effort into drafting a script. Of course, despite having a unique setup, it may be hard to keep your viewers hooked if you are not able to maintain a definite flow. Let's say that you want to consider your first upload as a way of introducing yourself to the digital world. But if you have a lot of things that you want to mention, you may end up going off track. So, it would be ideal to always establish talking points before you proceed with shooting.
Make a Living Out of It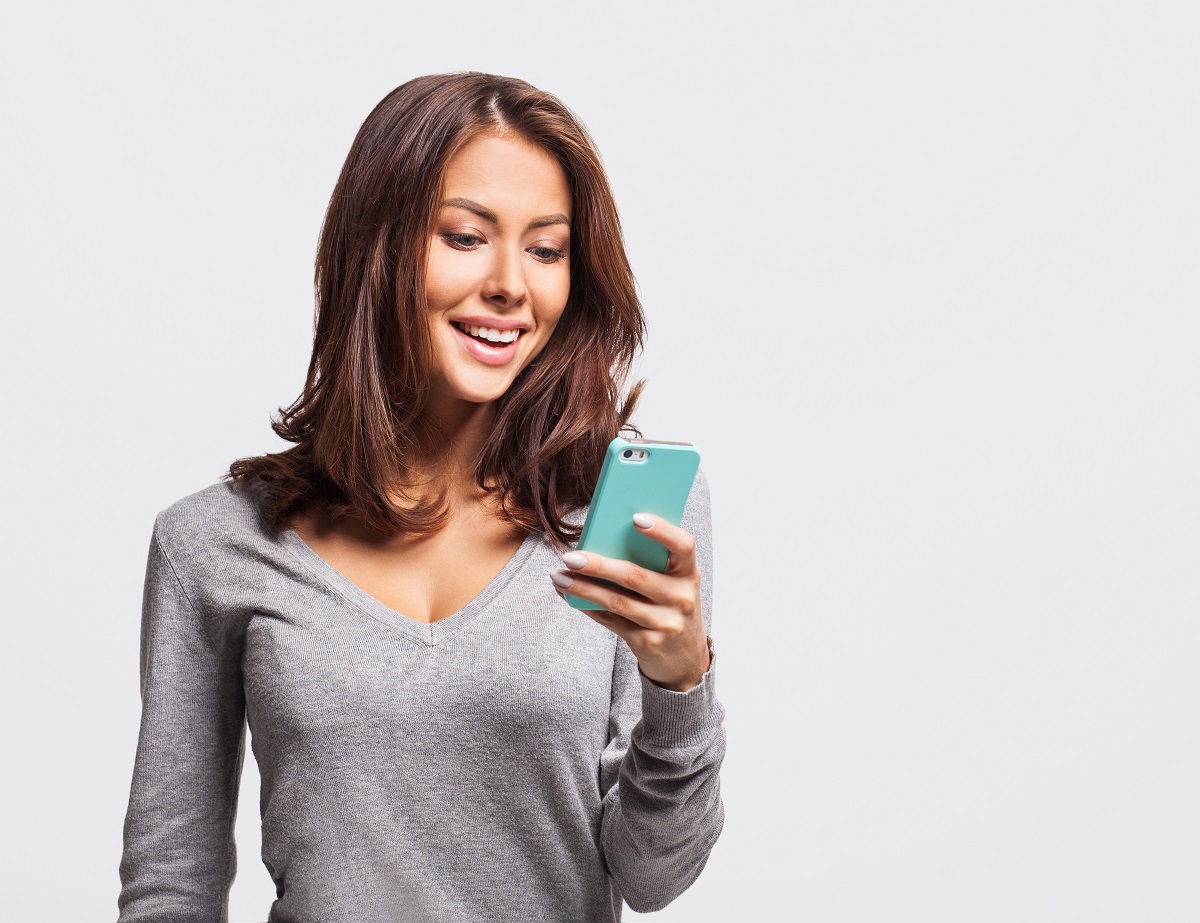 Eventually, if you notice that more people are starting to take an interest in the content you publish, then it may already be possible to have them monetized. Of course, you do not necessarily need to have a huge following to be able to qualify. What matters is that you know you have the right audience because your top priority would be to generate a high level of engagement.
Hold Livestream Events
On days when you do not have much to do, you could even organize a live streaming event so that you would get to interact with your viewers in real-time, while also responding to some of their questions. A great thing about this option is that it would be easier and faster to produce. Of course, before one can upload a vlog on their channel, they would first need to undergo the editing process, from cutting any unwanted parts and fixing the brightness and contrast, to adding some effects, and so on.
Unlike when you host a live event, you could simply click record and become as organic as possible. In a way, this can also help audiences feel a deeper sense of connection with the person behind the screen as they go along.
Building an Organic Connection
We all have different ways of coping with a certain situation. But once the COVID-19 pandemic took place, most of us started to have something in common, particularly an appreciation for technology. Of course, with the arrival of the Internet, it already became possible to interact with pretty much anyone from anywhere around the world. So even if a person was living alone, they no longer felt isolated because they can always turn to social media for entertainment.
This is why vlogging is slowly becoming a trend in society nowadays. However, this is not something that one can immediately excel in. Because like with any other pursuit in life, you would first need to identify your goal and what can make you stand out among others. By doing this, it may eventually be easier to establish connections with the people you can relate to the most.