Social standards for men are changing. In the past, the personal care and fashion department weren't considered a part of a man's domain. But now, more and more men are taking an interest in their appearance and personal style.
In 2020, statistics showed the global men's care market size to be valued at around $128 billion. That's an impressive figure, and experts expect it to grow further in the coming years. So, if you're looking to up your style game and make heads turn, you have plenty of options.
Here are some tips on how to style for men and stand out from the crowd:
Get a Haircut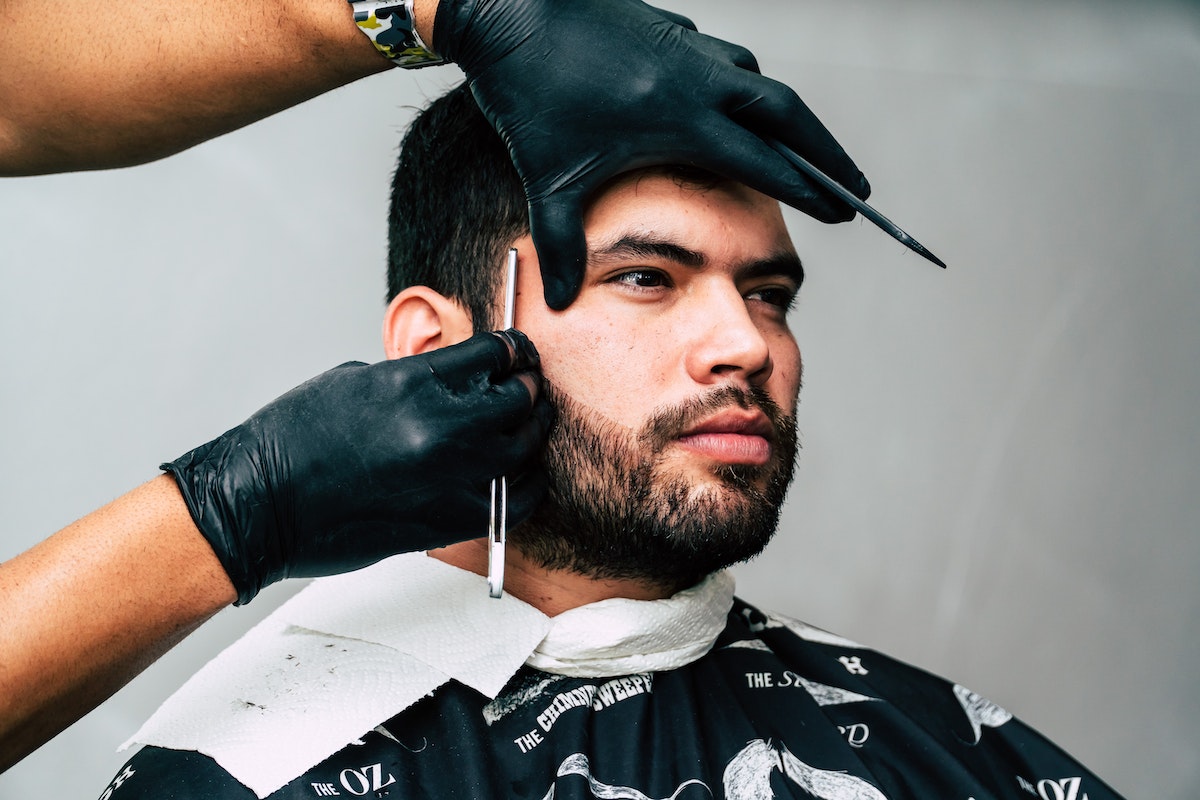 A man's haircut says a lot about his personality and style. If you want an excellent first impression, ensure you get a haircut that flatters your face shape and suits your style. By keeping your hair well-groomed, you'll instantly look put-together and stylish.
However, there are a few things to remember when choosing a hairstyle. First, consider your face shape. If you have a round face, avoid styles that add volume to the sides, as doing so will make your face look even rounder. Instead, go for a style short on the sides and long on the top. A perfect example is a quiff or pompadour. This haircut will give the illusion of a more angular face.
Next, think about your hair type. If you have fine or thin hair, avoid styles that require a lot of volume or product. These will only weigh your hair down and make it look even thinner. Instead, go for short, textured styles that are easy to style. If you have thick, unruly hair, on the other hand, you can go for almost any style.
Either way, just remember to visit a reputable barber who knows how to handle your hair type. In doing so, you can be sure you'll get a cut that flatters you and makes you look your best.
Choose the Right Clothes
Of course, your clothes play a significant role in your overall style. And although there are no hard and fast rules when it comes to dressing, there are specific guidelines you can follow to ensure you always look your best.
For starters, investing in timeless pieces that will never go out of style is essential. These include a well-fitting pair of jeans, a white button-down shirt, a black blazer, and dark-wash denim. With these key items in your wardrobe, you'll be able to put together stylish looks for any occasion. You can find these pieces in clothing shops like XLTD, and they're surely affordable and worth your money.
It's also important to know your body type and dress accordingly. Don't be afraid to experiment with different styles and silhouettes to find what looks best on you. This way, you'll always be comfortable and confident in what you're wearing.
Invest in your Oral Health

Your smile is one of the first things people notice about you, so taking care of your teeth is essential. Not only will this make you look more attractive, but it'll also boost your confidence.
Start by observing good oral hygiene practices, such as brushing and flossing regularly. It's also best to visit the dentist at least twice a year for a checkup and cleaning. This way, you can be sure your teeth are healthy and free of any problems.
In addition to taking care of your teeth, you should invest in quality oral care products. Use whitening toothpaste to keep your pearly whites shining brightly. You can also try using mouthwash to kill bacteria and prevent bad breath.
Remember, a good smile can go a long way in making you look more stylish and attractive. So, make sure to take care of your oral health.
Take Care of Your Skin
Who says men cannot take care of their skin? Just like women, men also need to care for their skin to look their best. After all, your skin is the largest organ in your body and deserves just as much attention.
In a recent market forecast by Future Market Insights, the men's skincare market is expected to reach $28,344 million by 2029. That includes basic skin care for men, such as cleansing, exfoliating, and moisturizing. Using these products can help you achieve and maintain clear, healthy skin.
It's also essential to protect your skin from the sun. Prolonged exposure to UV rays can cause damage to your skin, leading to premature wrinkles and age spots. So, wear sunscreen every day, even if you're just staying indoors. You can find quality men's skincare products in stores like Credo Beauty and Sephora. Make sure to choose products that are suitable for your skin type to avoid any problems.
There you have it—some tips on how to make heads turn with your style. Just remember to keep things simple and classic for a timeless look. And don't forget to take care of your teeth and skin for a more polished appearance. With these tips, you're sure to turn heads wherever you go!